Your #1 Construction Lender
NewRepublicFunding.com
Direct Lender for Commercial and Residential Investment Properties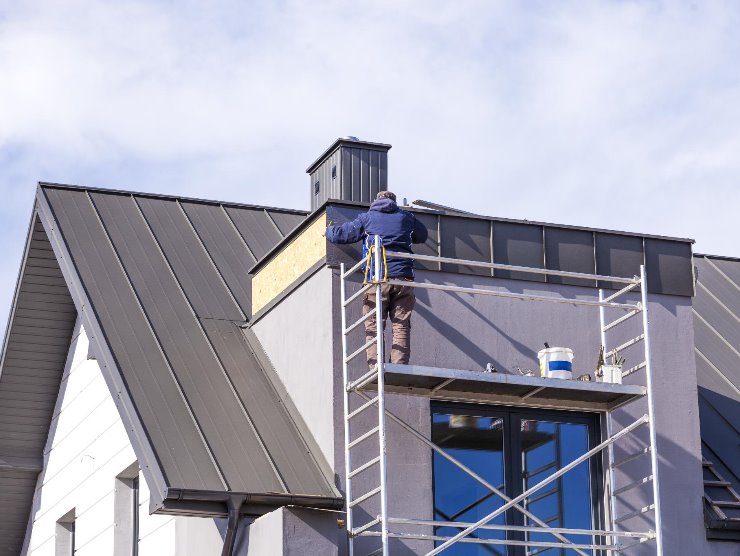 Residential 1 - 4 Units




Ground Up Construction






Bridge Loans






DSCR Take Out Loans - Permanent Debt






Purchase






Cash Out or Rate and Term Refinances






Condo Conversions






Major Renovations
Whether you are highly experienced, inexperienced, or a foreign national, NewRepublicFunding.com has options to fund your deals
Programs have been updated as of 11/01/2022.


Commercial 5+ Units Multifamily, Medical, Office, Self Storage, & Mixed Use
(Other Commercial Assets Considered on a deal-by-deal basis)


Commercial Ground-Up Construction
Commercial Bridge Loans
Commercial Take-Out Loans - Permanent Debt
Commercial Purchase
Commercial Refinance
Major Renovation - Commercial Assets
Our primary niche is commercial construction lending for projects in the $2M - $14M range. We can fund large-scale commercial transactions as well as small-balance commercial transactions on a case-by-case basis. We are flexible and can be more creative than your standard institutional lender when structuring a deal.
Programs have been updated as of 11/01/2022.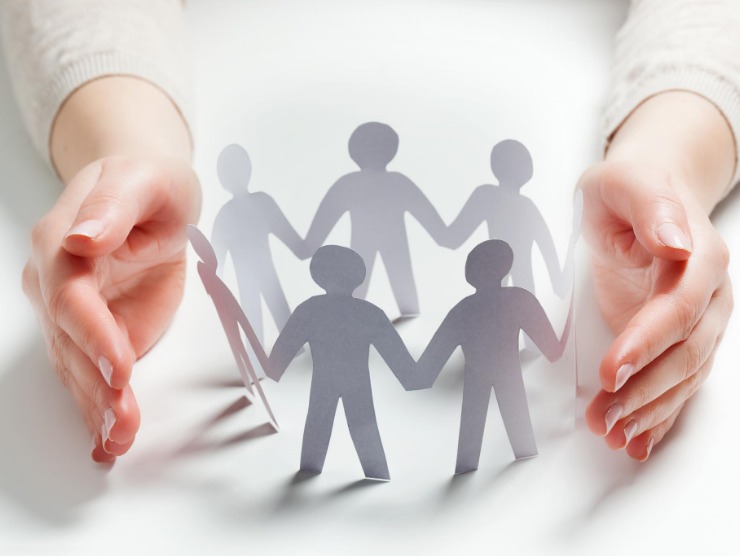 Our Value:
Private Money With a Personal Touch.
Low Overhead Equals Lower Rates and Costs.
Direct Lender, No Broker Fees.
(Broker Submissions are Allowed)
More Details on Broker Page...
Easy Submission Process + Quick Closings.
Private Money, Hard Money, Alt-A, and Conventional Financing Options.
Our Mission:
Our Mission is to provide client-centered capital solutions for small, Mid Market, and Large Commercial, Industrial, and Residential Projects.
We are a Construction Focused Lending Facility. Our office is experienced in
Our Vision:
We provide access to construction and investment capital.
You develop your projects.
Together we build a more inclusive diverse economy.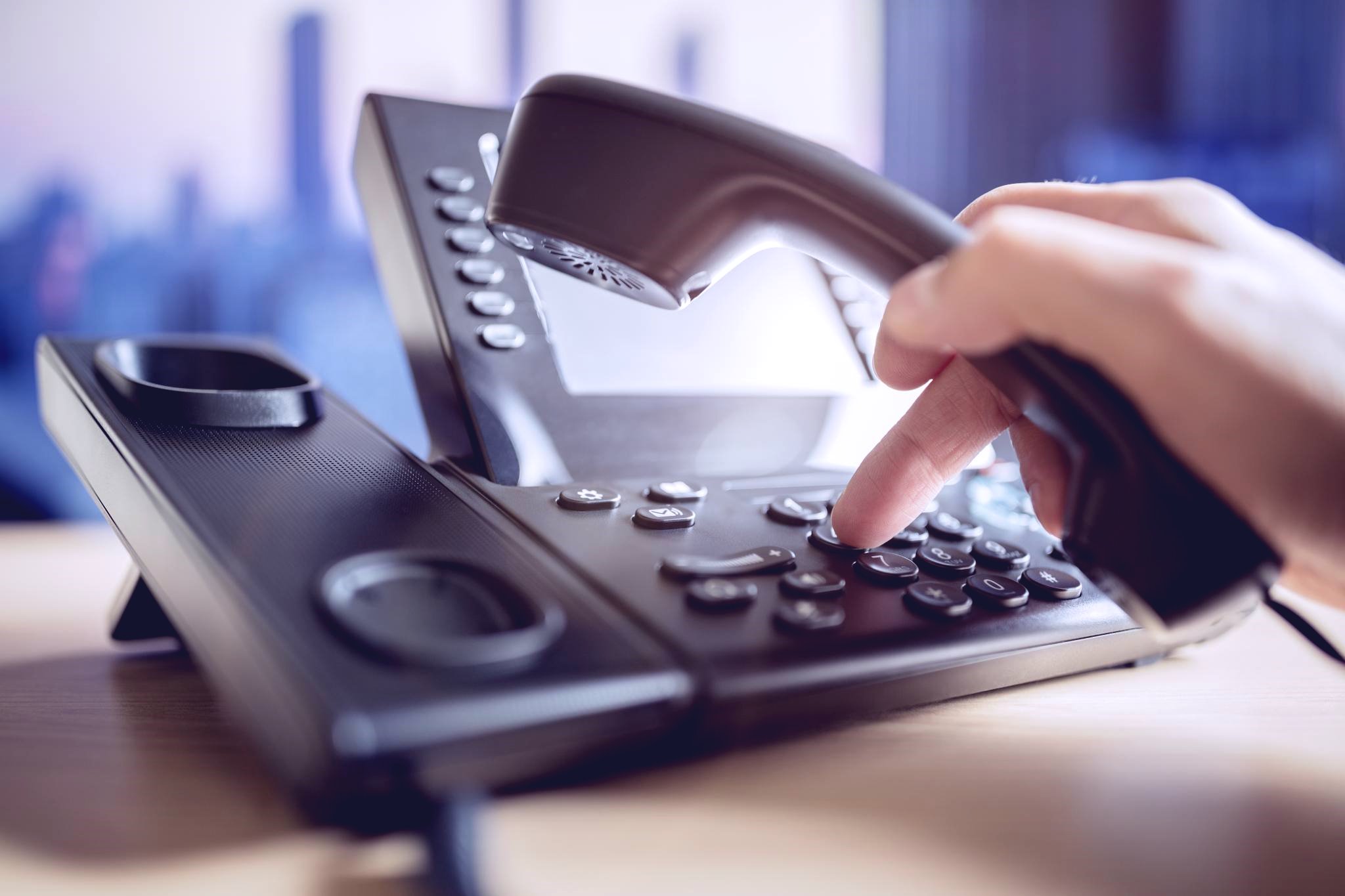 Lets Talk!
We're here to help
(877) 783-2196
Eyarbra@newrepublicfunding.com