Residential Portfolio
Rental Property Loans:
Updated 8/1/2020
When a landlord has accumulated a portfolio of properties, you need an understanding private money relationship that achieves the high leverage you need to continue growing.
75% Purchase/ Rate & Term.

70% Cash-out Refinances!

Low minimum debt service coverage of 1.25.

Discounted Rates for a higher debt service coverage of 1.50 or higher.

Rates starting at 4.5%!

5 Year ARM, 10 Year ARM, or 30 AM Year Fixed Rates available!

Origination Fees starting at 2.0%.

Quick closings in 30 days.

Collateral Type: Single Family Homes, 2-4 Units, Condos, and Townhomes.

A minimum of 5 Assets must be grouped into the loan.

5 year Prepayment Penalty - 5% - 4% - 3% - 2% - 1%

Partial Release built into the note, so you may detach and sell portions of the portfolio!

Minimum Request: $500,000.00

Max Request $50,000,000.00

Non Recourse.

Brokers Protected and Compensated.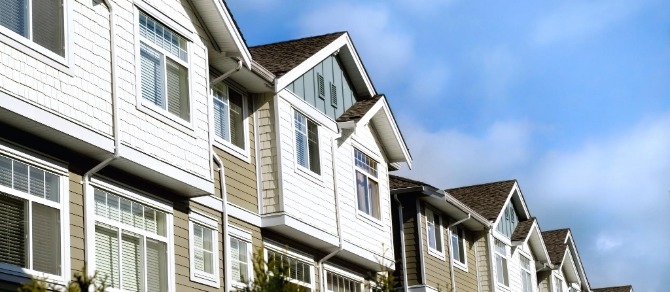 Qualifications:
660 or Higher FICO Score.
5 Assets or More
Single Family Homes, Townhouses, Condos, up to 100 Units of Multi-Family may be financed into this loan.
Door Price must be $50,000 or higher.
Monthly Rental must be $600 or greater.
Loan Amount Requested must exceed $500,000.