Creative. Fast. Flexible.
New Republic Funding.com
America's #1 Private Money Source!



Whether you have strong credit, or no credit, or are a foreign national, NewRepublicFunding.com LLC ISAOA has an option to ensure your deal gets funded.
Programs have been updated as of 8/1/2020.


Our Value:
Private Money with a Personal touch.
Low Overhead equals lower rates and costs.
High Leverage + Quick Closings.
Private Money, Hard Money, Alt-A, and Conventional Financing Options.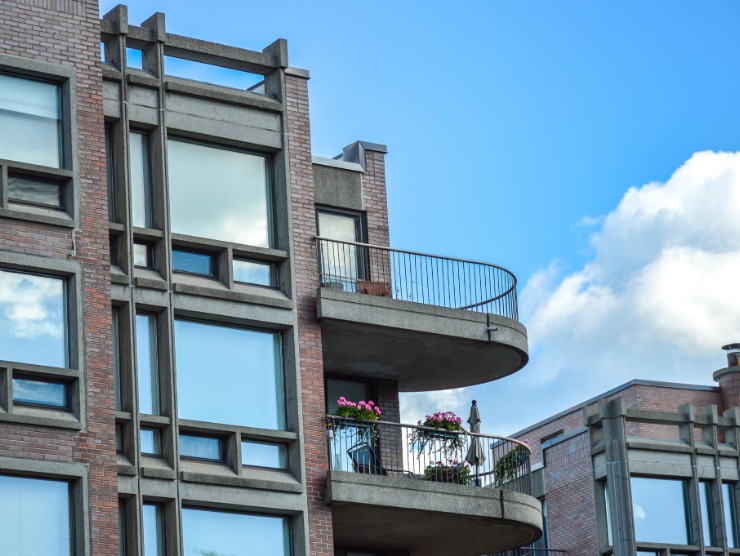 Our Mission:
Our Mission is to provide client-centered capital solutions for small, Mid Market, and Large Commercial, Industrial, and Residential projects.
Our Vision:
We provide access to business capital.
You build your business.
Together we build a more inclusive diverse economy.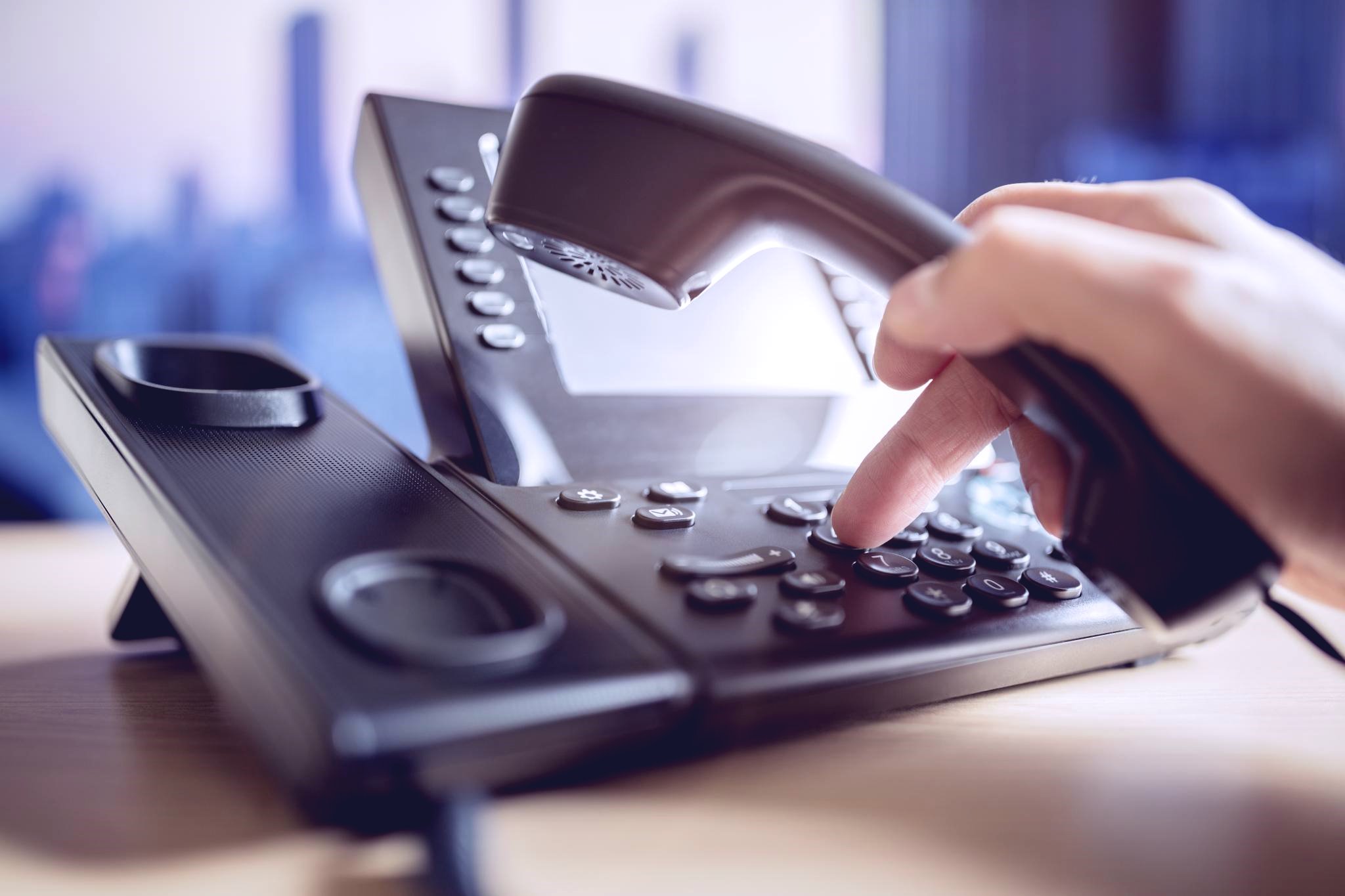 Lets Talk!
We're here to help
(877) 783-2196
Eyarbra@newrepublicfunding.com